New regulations that further protect sellers in residential real estate transactions have been approved and will take effect May 16, 2016, Premier Christy Clark announced today.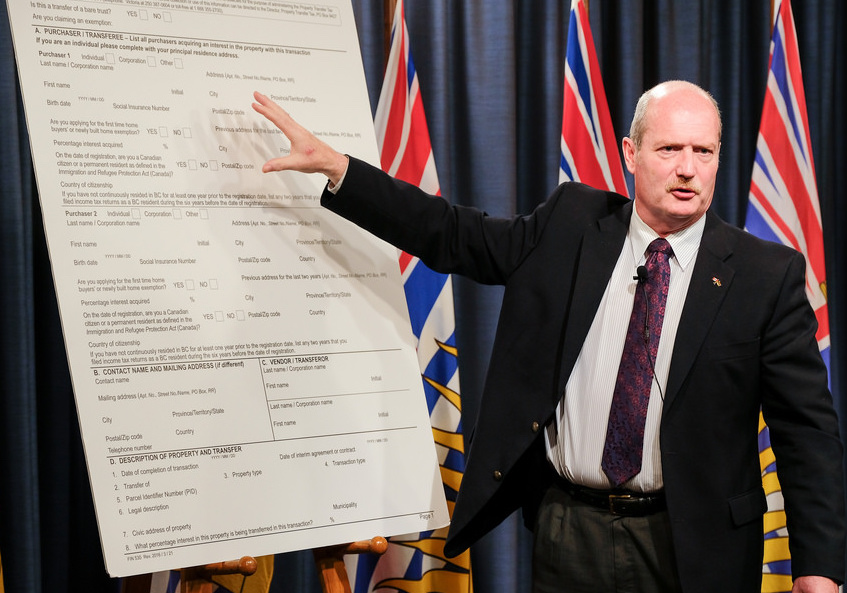 "Government will not tolerate unethical or predatory conduct in the real estate market," Premier Clark said. "These rules will increase transparency and make sure that sellers' best interests are protected. Real estate licensees must act in the best interests of the client - not themselves." With these new rules, real estate licensees who draft offers to buy property must include two separate terms about contract assignment in the offer: one that requires the seller's consent to transfer the contract; and one that requires any resulting profit to be returned to the seller.
Click Here to read the rest of the story.