About
HENRIETTA TAN is a proud recipient of many Awards including:
Pinnacle Award 2017
Medallian Club Member 2017
Masters Award 2016
Pinnacle Award 2015
Masters Award 2014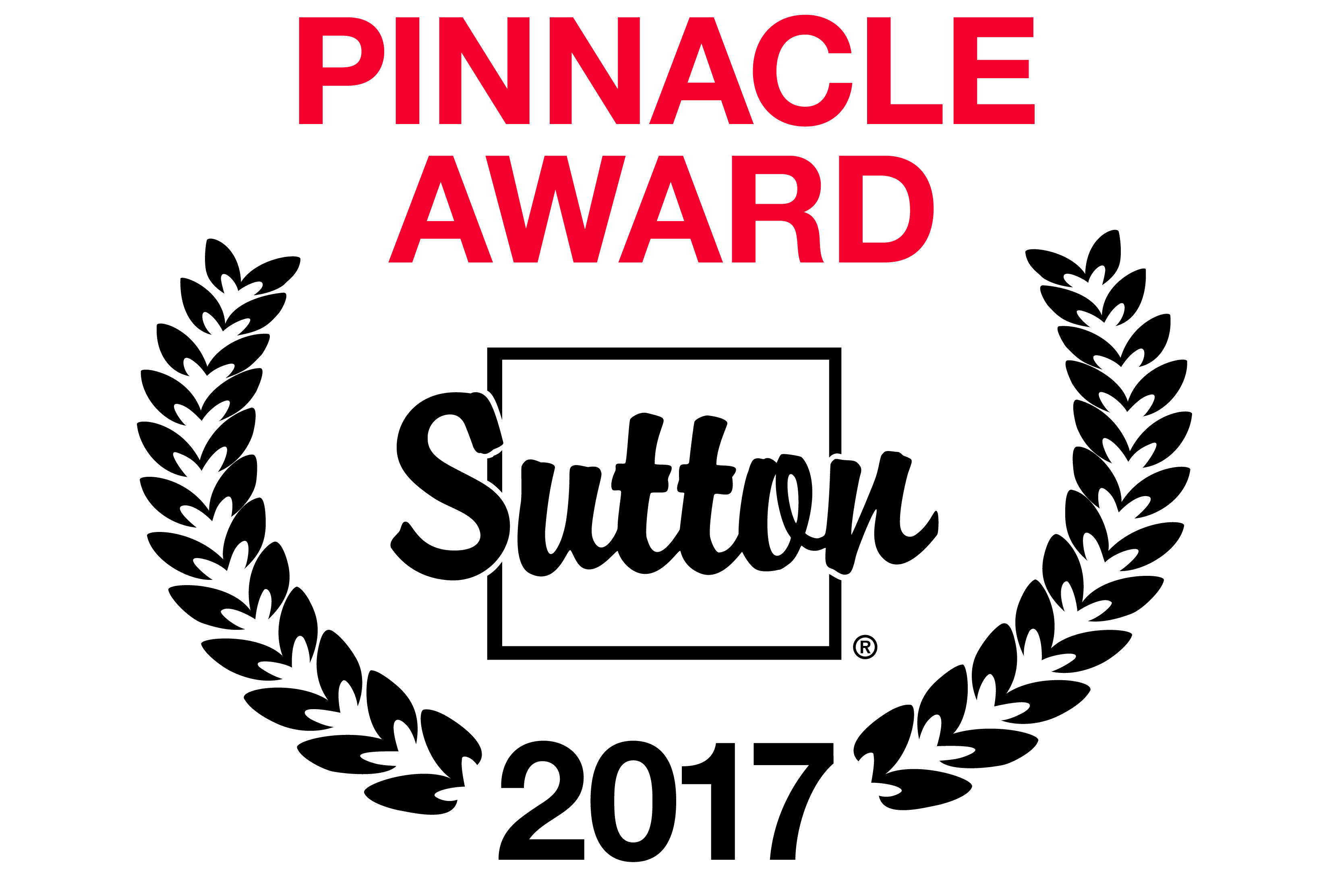 Born in Hong Kong, Henrietta also spent time growing up in Sao Paulo, Brazil and Montreux, Switzerland. She completed her undergraduate degree at the University of San Francisco, with a focus on business administration and marketing. Prior to becoming a Realtor, Henrietta was a successful financial consultant. Henrietta's diverse cultural and linguistic background, along with her successful career in finance, has given her unique insights and a great skill set to deal with both buyers and sellers in our dynamic real estate market. Fluent in English, Cantonese and Mandarin, perhaps Henrietta's greatest skill is her natural approachability and empathy – she's known for her million dollar smile! This, paired with her superb negotiating and marketing skills, has made Henrietta a top producer at Sutton Group West Coast Realty, Henrietta is a proud recipient of many awards including: Master's Award in 2014, Pinnacle Award 2015, Master's Award 2016, Pinnacle Award 2017, Medallian Club Member 2017.
Henrietta has been living in Vancouver since 1994.